Regular price
$20.00
Sale price
$18.00
Unit price
per
Sale
Sold out
These patent-pending industrial-grade suction cups will always stay up until you decide to take them down. They can hold the Sleepout Curtain either vertically or horizontally. The suction cups are designed with a sloped shape to eliminate light bleeds from the top of the curtain, and won't damage your windows. 
Installing on an extra wide window, bay window, or window with a middle windowpane? We recommend purchasing some extra suction cups to help create total darkness! If you'd like to keep your Sleepout Portable hung up longer we suggest using our extra suction cups to support any long-term installations.
View full details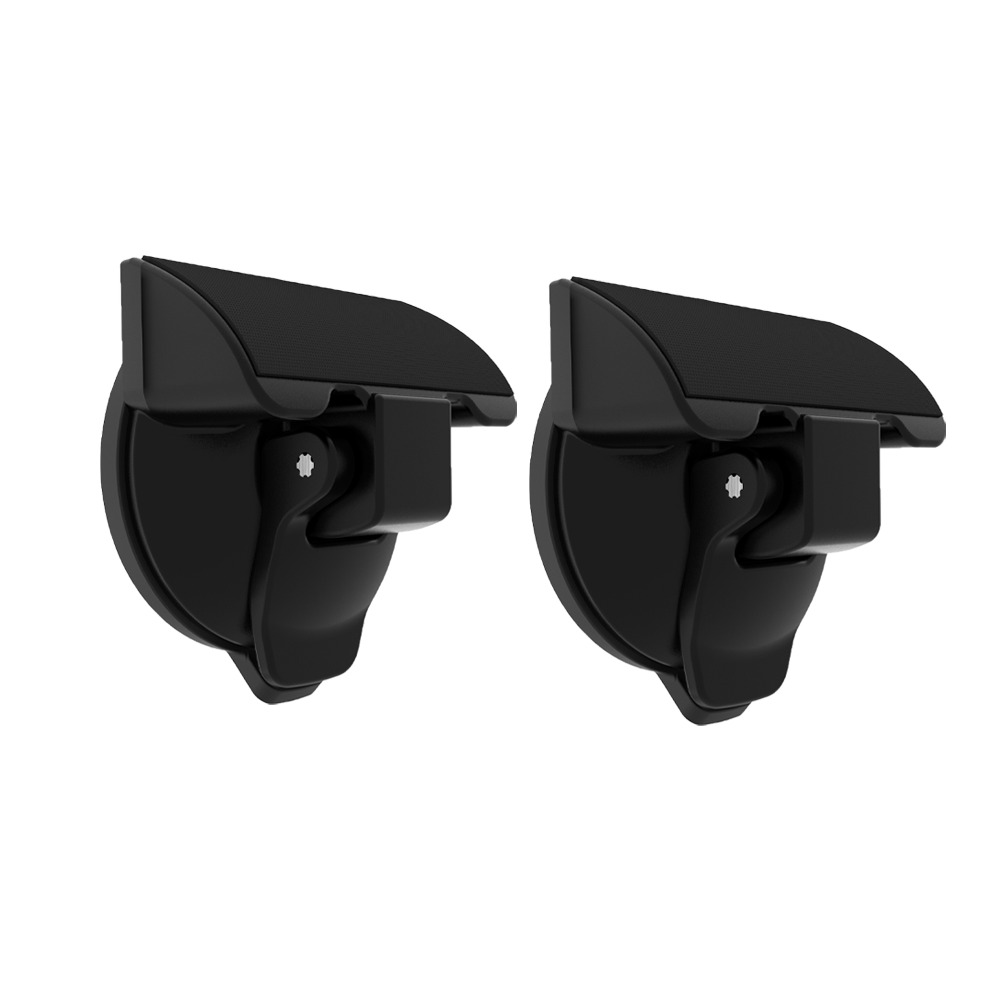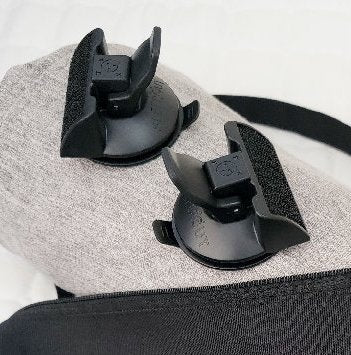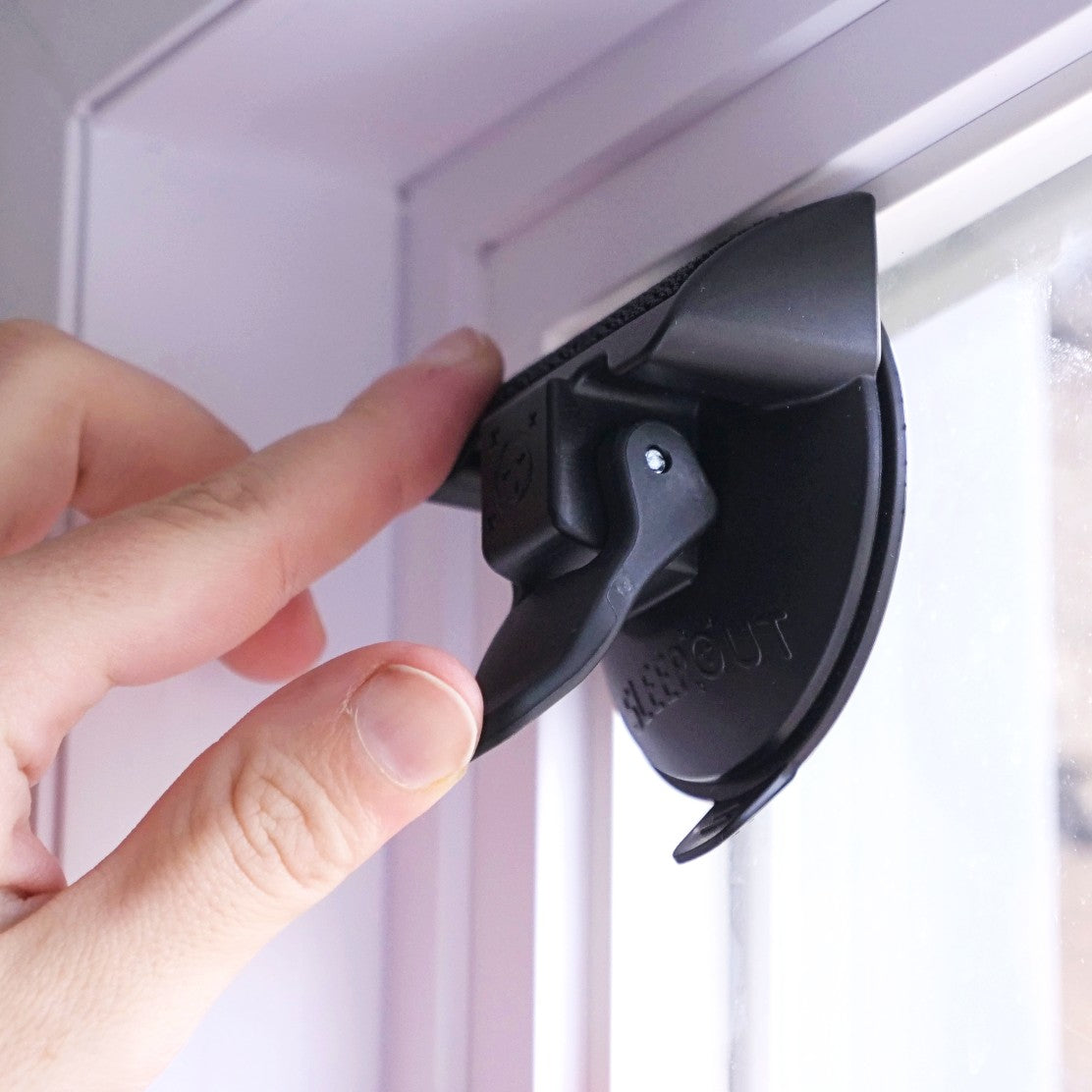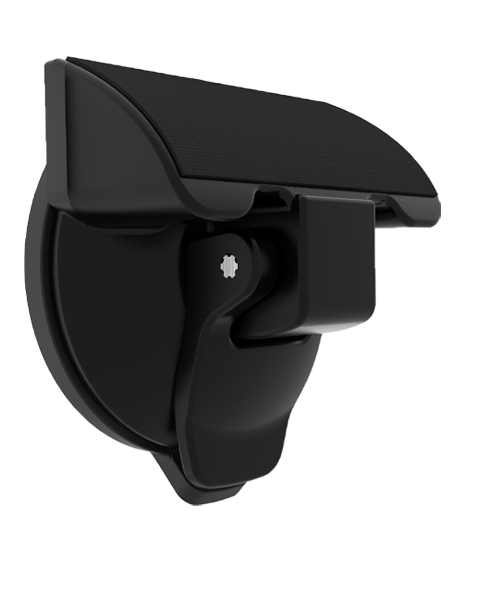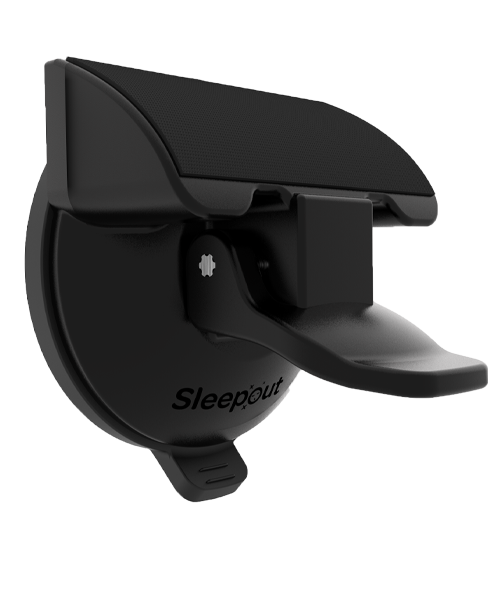 Extra Sleepout® Suction Cups (2)
Just what we needed for a custom fit!
Great customer service
We had our Sleepout curtain up for a while until the adhesive on one of the suction cups eventually came off (it seemed to have "melted"... it was a hot summer!) so we needed extras. It was a quick and easy email exchange with the team there and we received the replacements in the mail, no fuss, no muss.
Really happy we'll be able to use our Sleepout curtain again! Thanks!!
Great
Great sent to me right away. Wonderful customer service.
Replacement Cups
I purchased a Sleepout curtain package July 2022 and use it daily (home and travel). This system is amazing! Recently, the Velcro portion of the cup continued to detach from the cup. I sent Sleepout an email with my issue and voila, replacement cups were in the mail. Thank you for wicked customer service and a life changing product (for my toddler who has been a challenging FOMO sleeper from day 1).
Extra Sleepout® Suction Cups (2)