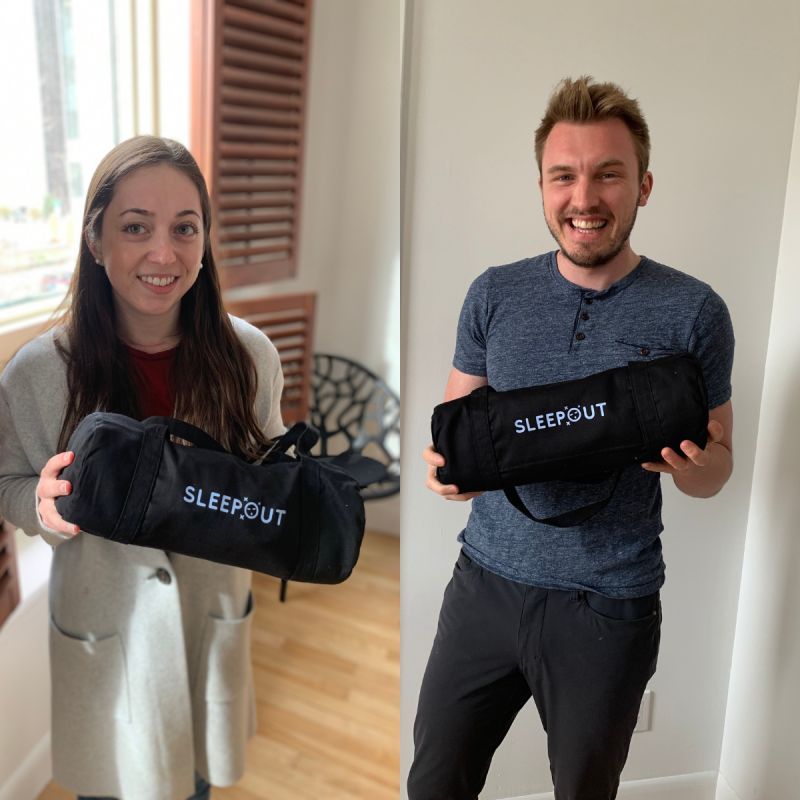 We started Sleepout to help with Mark's (former) insomnia.
When we couldn't find anything that would darken our bedroom that was high quality (and would actually stay on a window), we decided to leave our jobs and invent something ourselves.
We learned a TON about the blackout fabric & sleep products industry, spent over a year of patenting the perfect solution, raised money from our INCREDIBLE community on Kickstarter, and have since been on TV multiple times, featured in magazines, won awards, and even got a deal on Dragons' Den.
Our mission is to create premium & affordable sleep products that will last for a lifetime. We are committed to sharing our journey with you, every step of the way.
Sleepout Timeline
January 2021 - June 2021

Announced we had left our jobs to develop and patent a prototype Sleepout Portable. Once we had created and used one of our own, we knew everyone would want one. A lot of work getting every detail perfect. Our first customers agree to give us feedback on prototypes & we'll give them new products for free :).

July 2021 - January 2022

We finally found a worthy manufacturer (one of six Disney factories in the world) to mass produce the Sleepout Portable. We launch on Kickstarter and get over 2,000 customers in just 35 days! We take in a ton of feedback and find out that our customers love the idea of Sleepout Home.

January 2022 - December 2022

The craziest year of our lives. We get our first massive shipment of Sleepout Portables and sell out a few months after. We're featured on TV and magazines throughout the year, get a deal on Dragons' Den, invent and patent Sleepout Home and end the year with over 20,000 customers!
Commitment to Our Community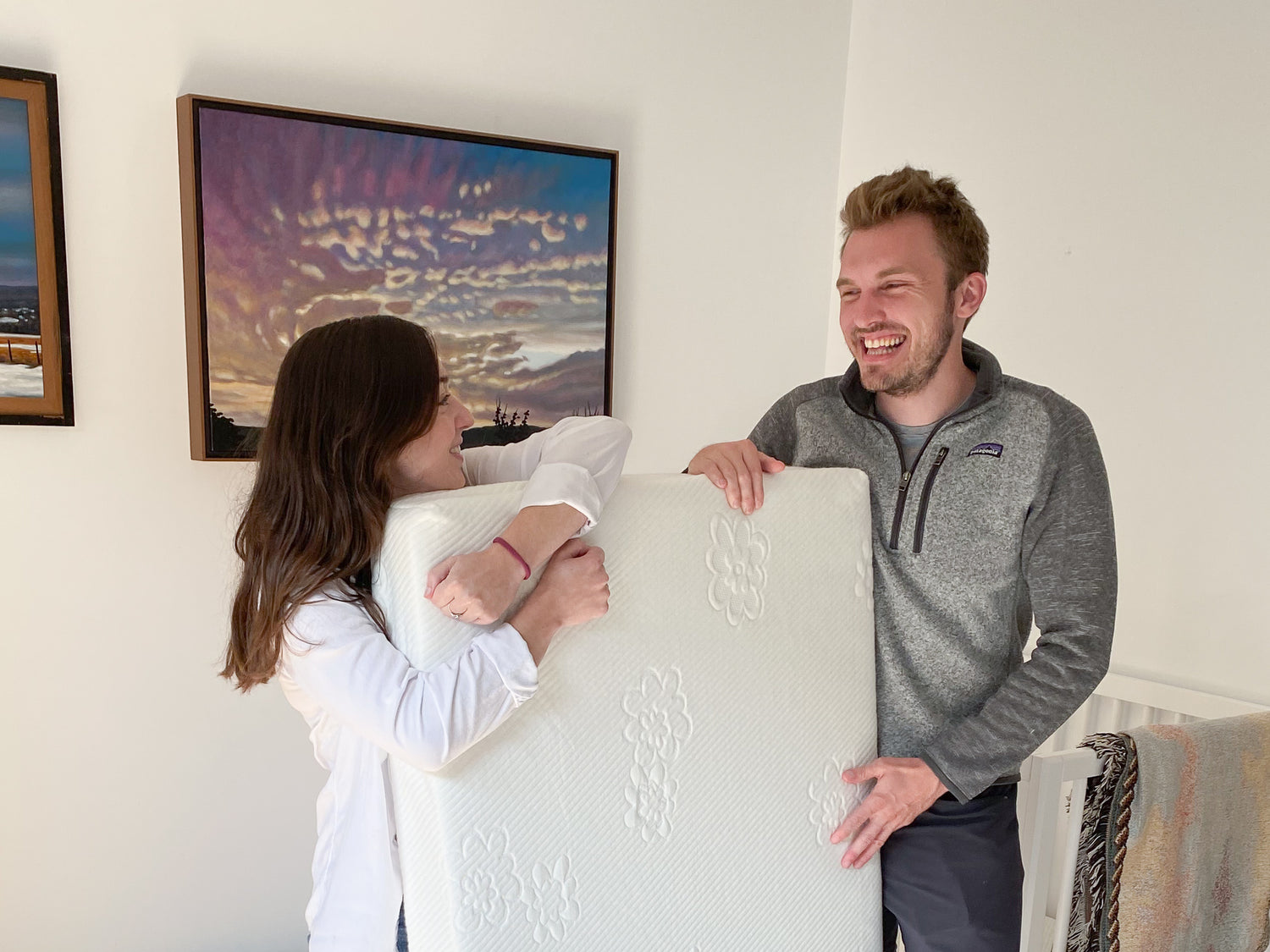 Always premium, high-quality products

We will always use the best and most effective materials available. We specially developed our blackout fabric to be 100% blackout, thermal insulating, AND sound blocking. They are also Greenguard and OEKO-TEX certified free from harmful chemicals or substances. Sleepout means quality, always.
Will stand the test of time

So many products end up in landfills these days. They are intentionally designed to be constantly replaced. Every Sleepout product is specifically designed to last a lifetime of use. We work with mechanical engineers and industrial designers to ensure that when you purchase from Sleepout you do not need to buy anything else, ever again.
Supporting our Sleepout community

We continually offer our email list and community members incredible deals on our premium products. Customers love Sleepout so much they are our best source of marketing and advertising. Since we don't need to pay for those things, we want to pass savings back into our community so it can continue to thrive.