★★★★★

I was amazed by how dark the curtain made the room even in the middle of the day. It definitely solved the problem of light bleeds better than any alternative I've used.

Rini & Shaun Frey

@ownitbabe

★★★★★

I've tested other brands before and they don't nearly work as well as these ones. The suction cups and the actual material of Sleepout can't be beat in my opinion.

Jess & Steve

@whereisbriggs

★★★★★

I've been looking all for this product since my first was born 4 years ago and I just love that it covers ALL the light. I'm telling literally everyone to buy it. 

Andrea De La Torre

@babysleep.answers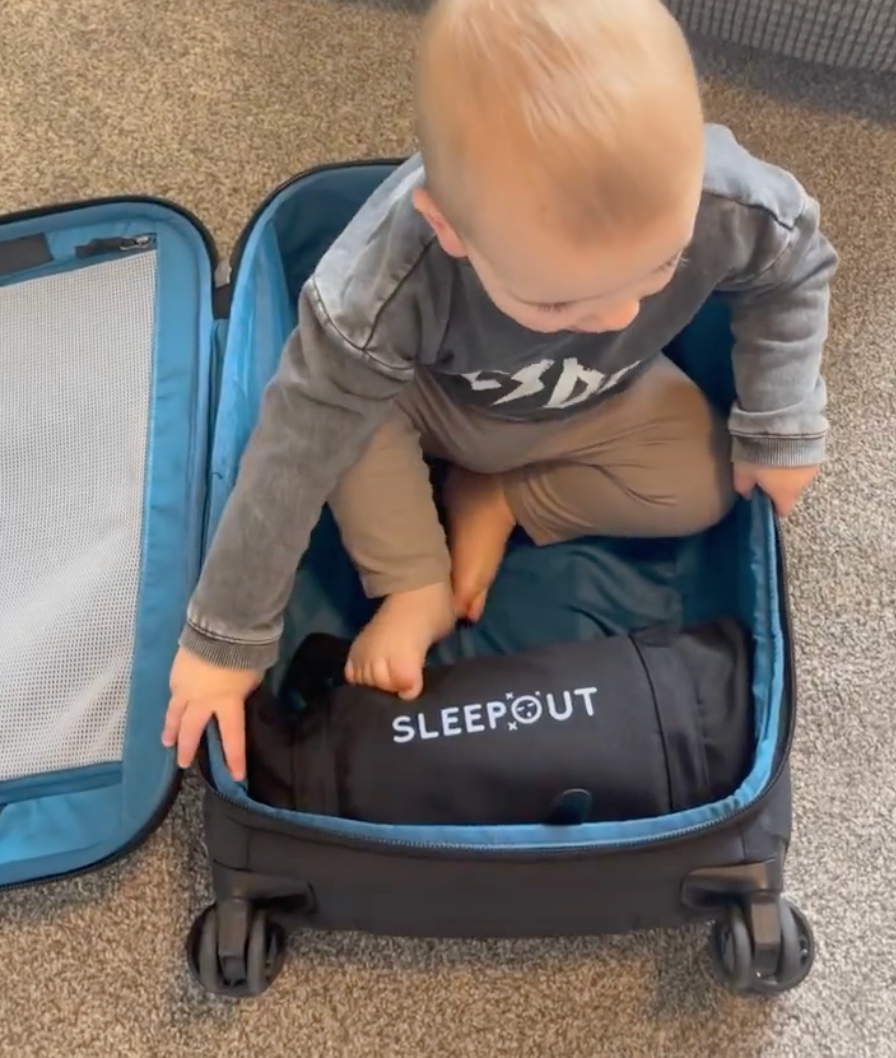 1. Nap time anywhere
Sleepout Portable is made from our own 100% blackout fabric, making it easy to darken any room at any time of day. Keeping the whole family on (sleep) schedule has never been easier.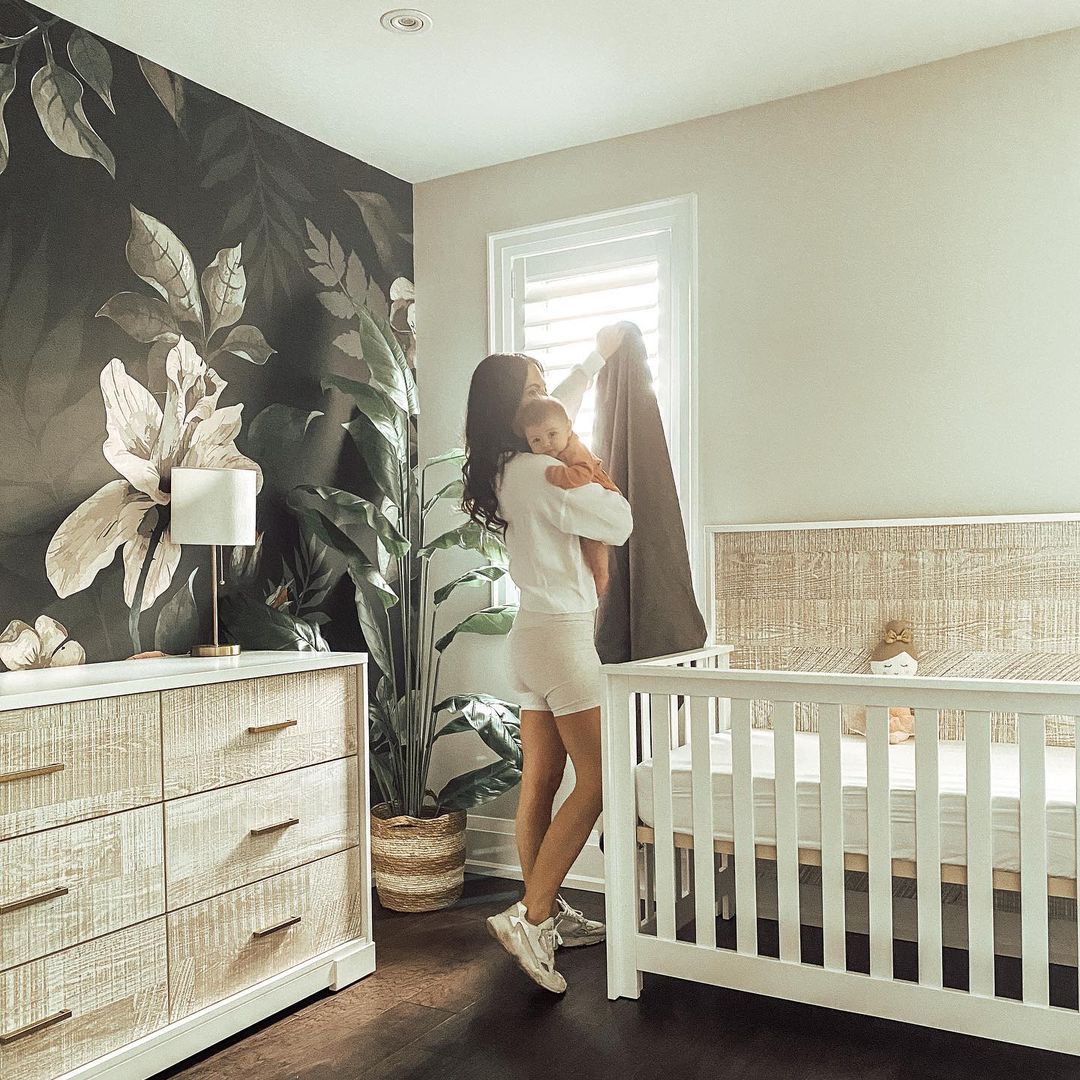 2. Easy, 30-second install
No tools or measuring necessary! Sleepout Portable uses industrial-grade suction cups to adhere to any window, no matter what shape.
Shop Now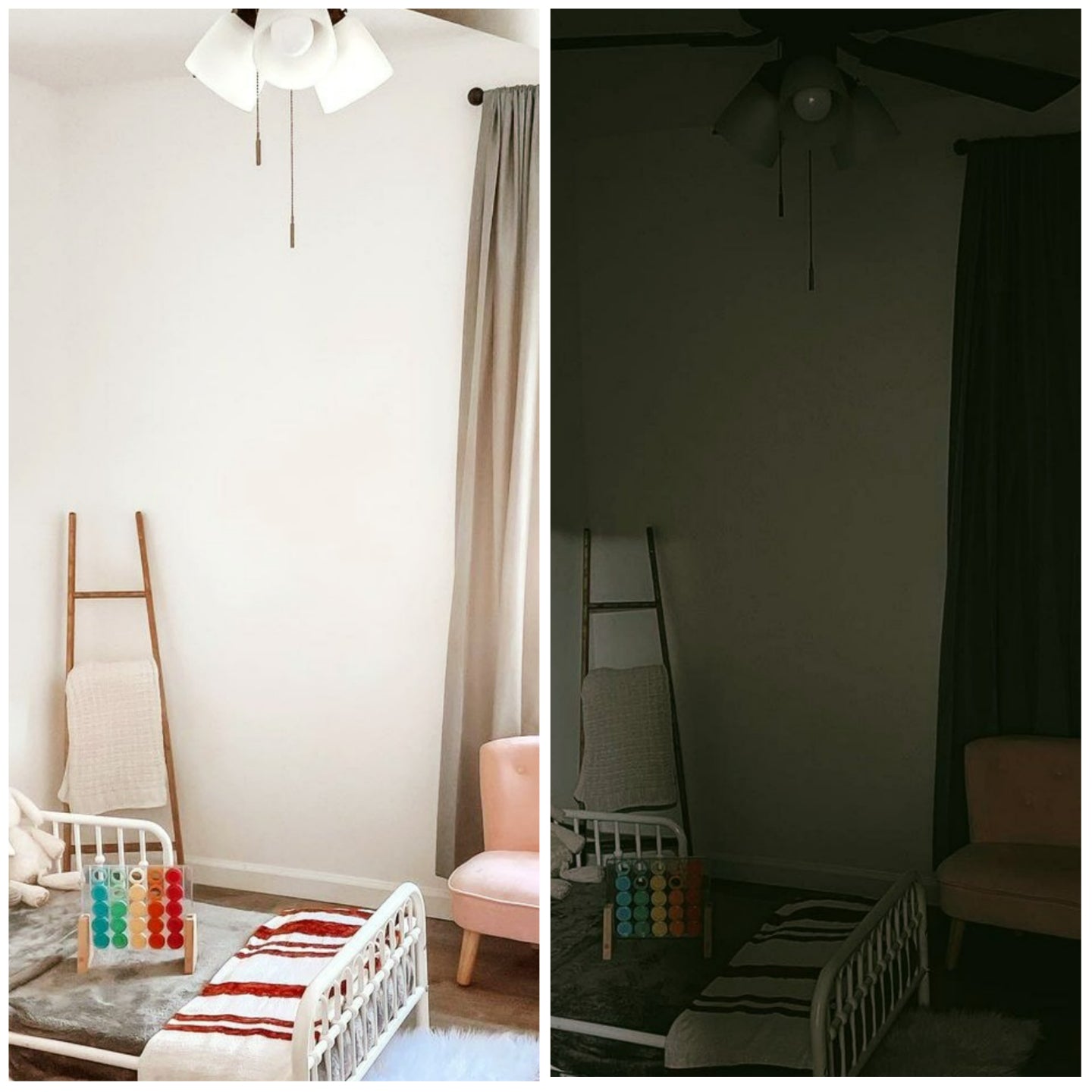 3. Sleep an hour longer
Summer means longer sunlight hours, but it doesn't have to mean shifting everyone's bedtime to match. The Sleepout Portable blocks out all the light so no more waking up at the crack of dawn!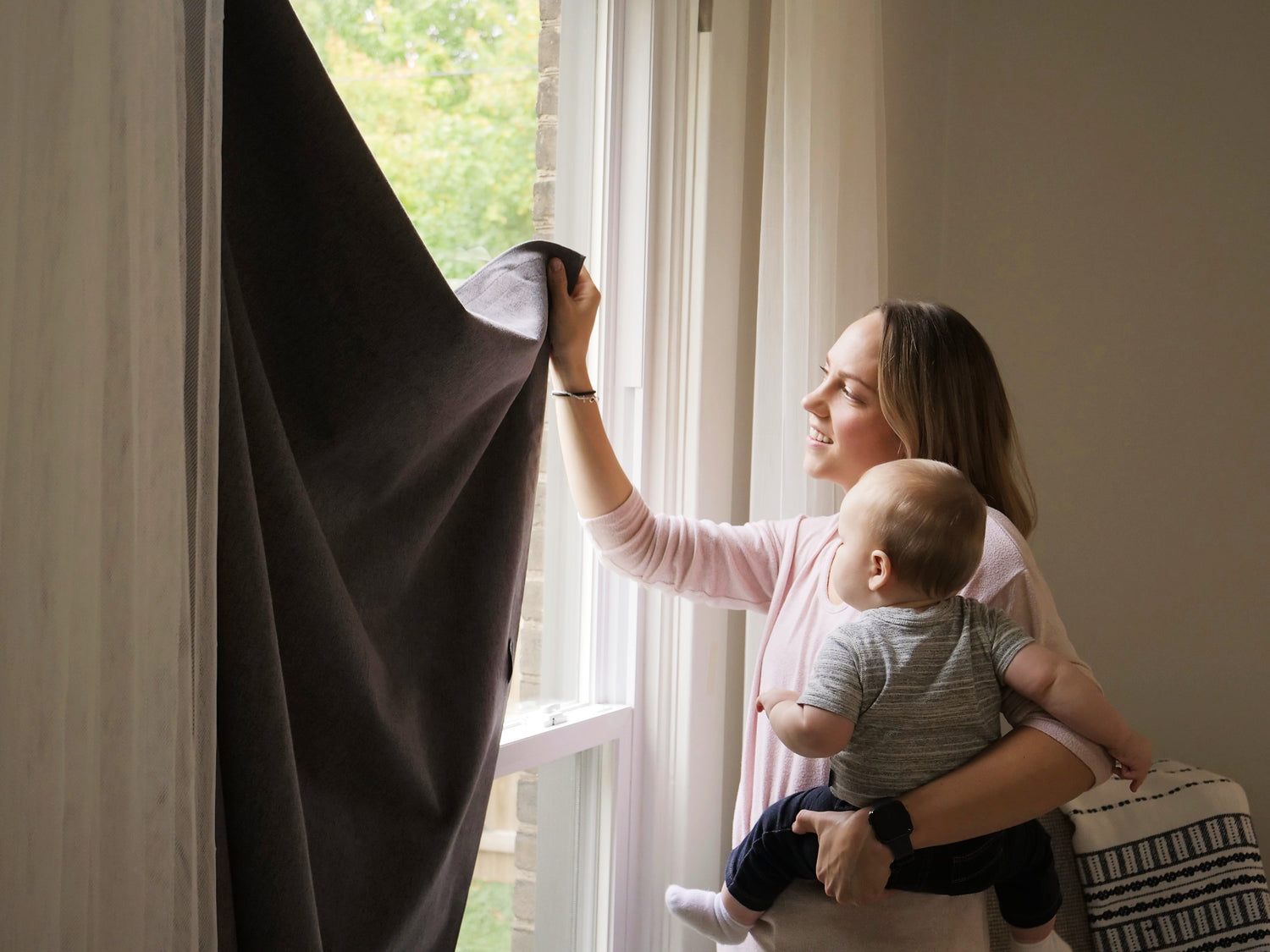 4. Keep out summer heat and cold drafts
ThermaGuard™ technology makes these Sleepout portable blackout curtains both heat and sound blocking, so outside temperature and noise stay outside (saving you money in the process).
Shop Now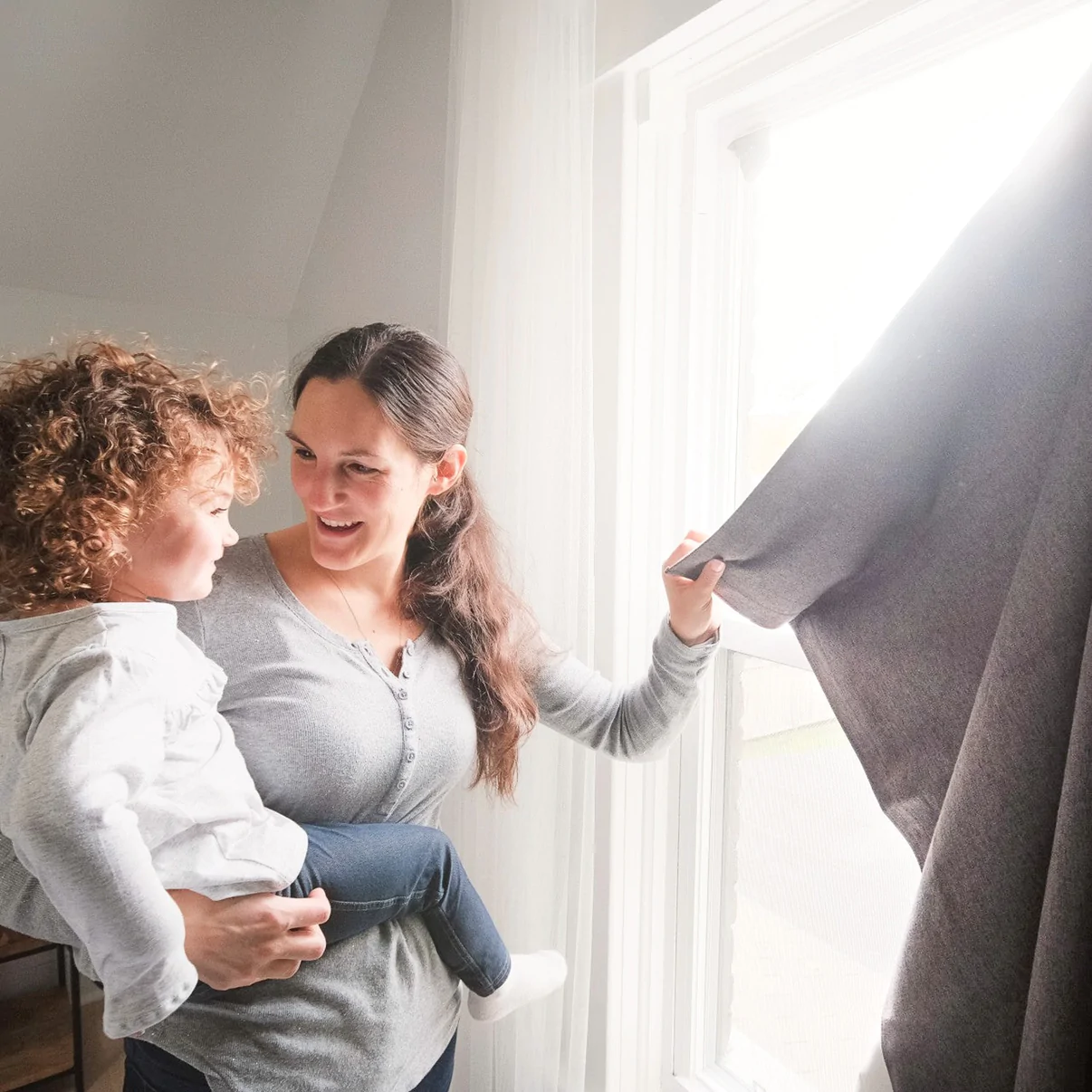 5. Fits any window
On top of no-tools-necessary installation, Sleepout Portable's  modularity means it fits any window. Whether you have bay windows, sliding windows, or something else entirely, Sleepout has a blackout option for you.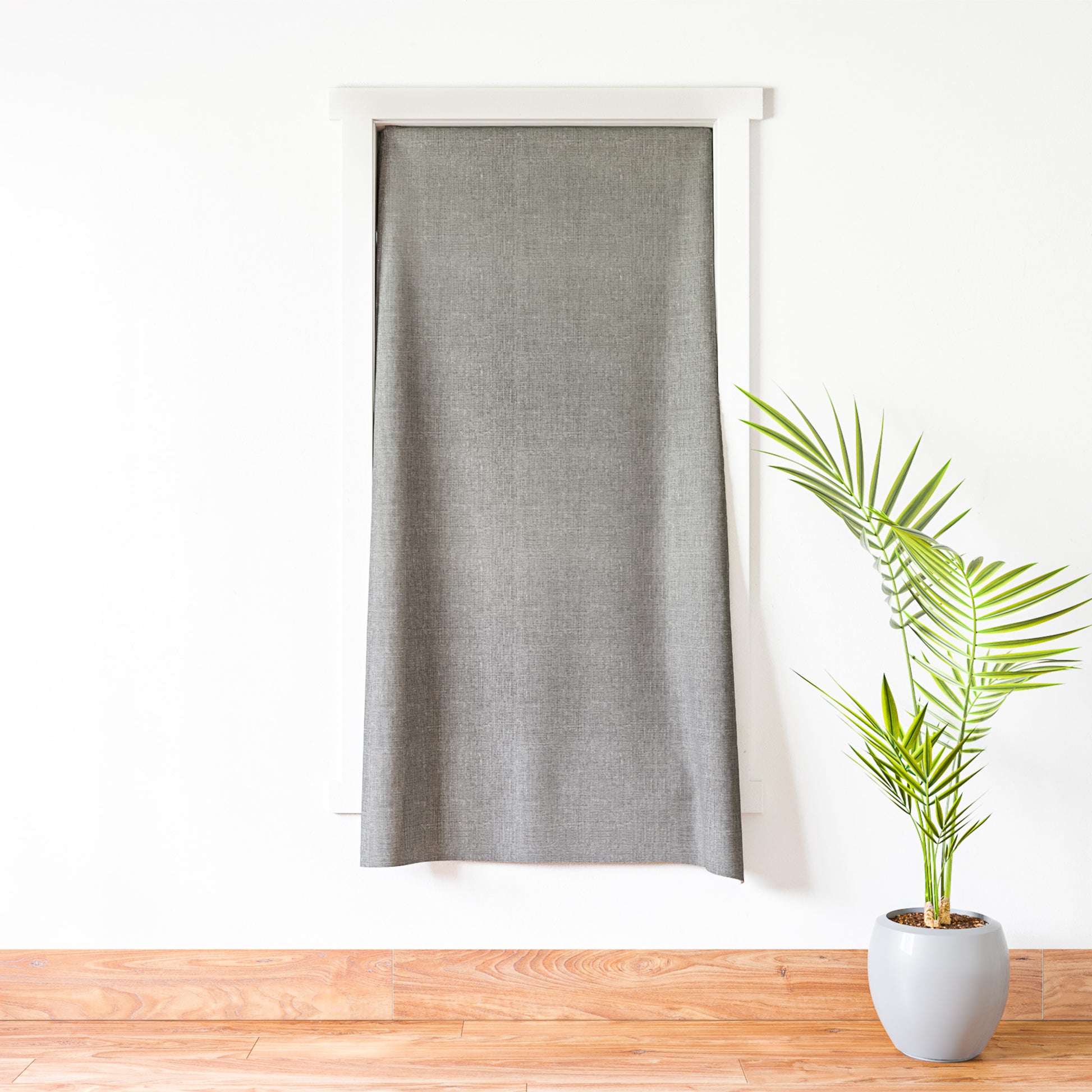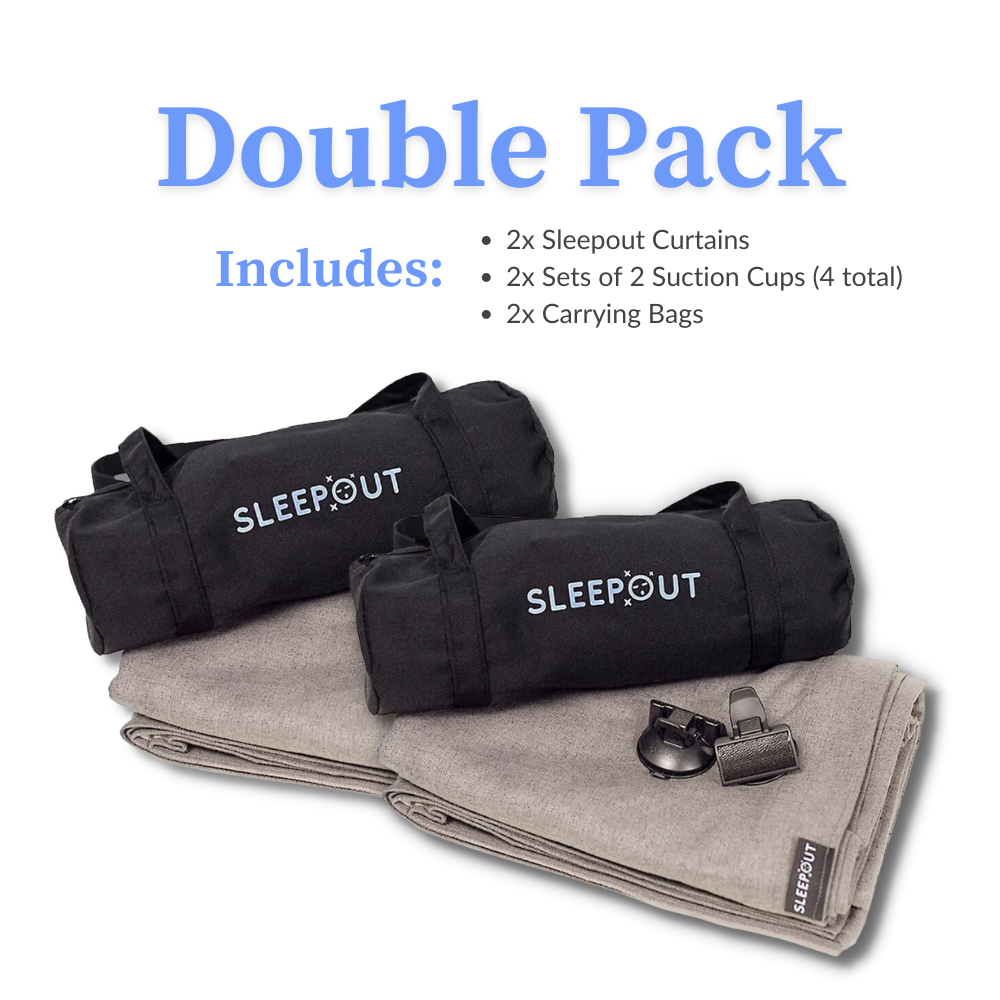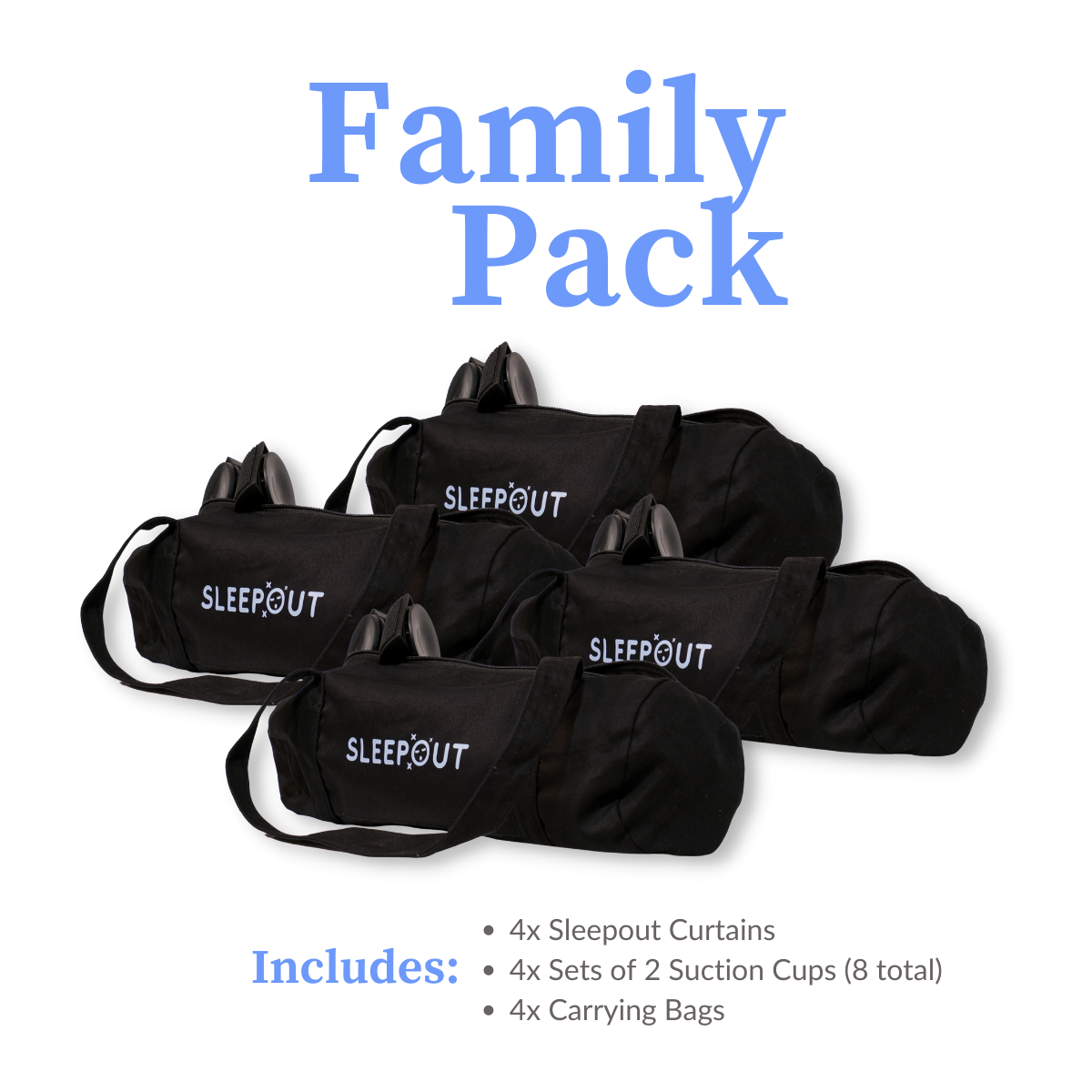 The Sleepout Portable Blackout Curtain 2.0
Regular price
Sale price
$139.00
Unit price
per
Sale
Sold out
View full details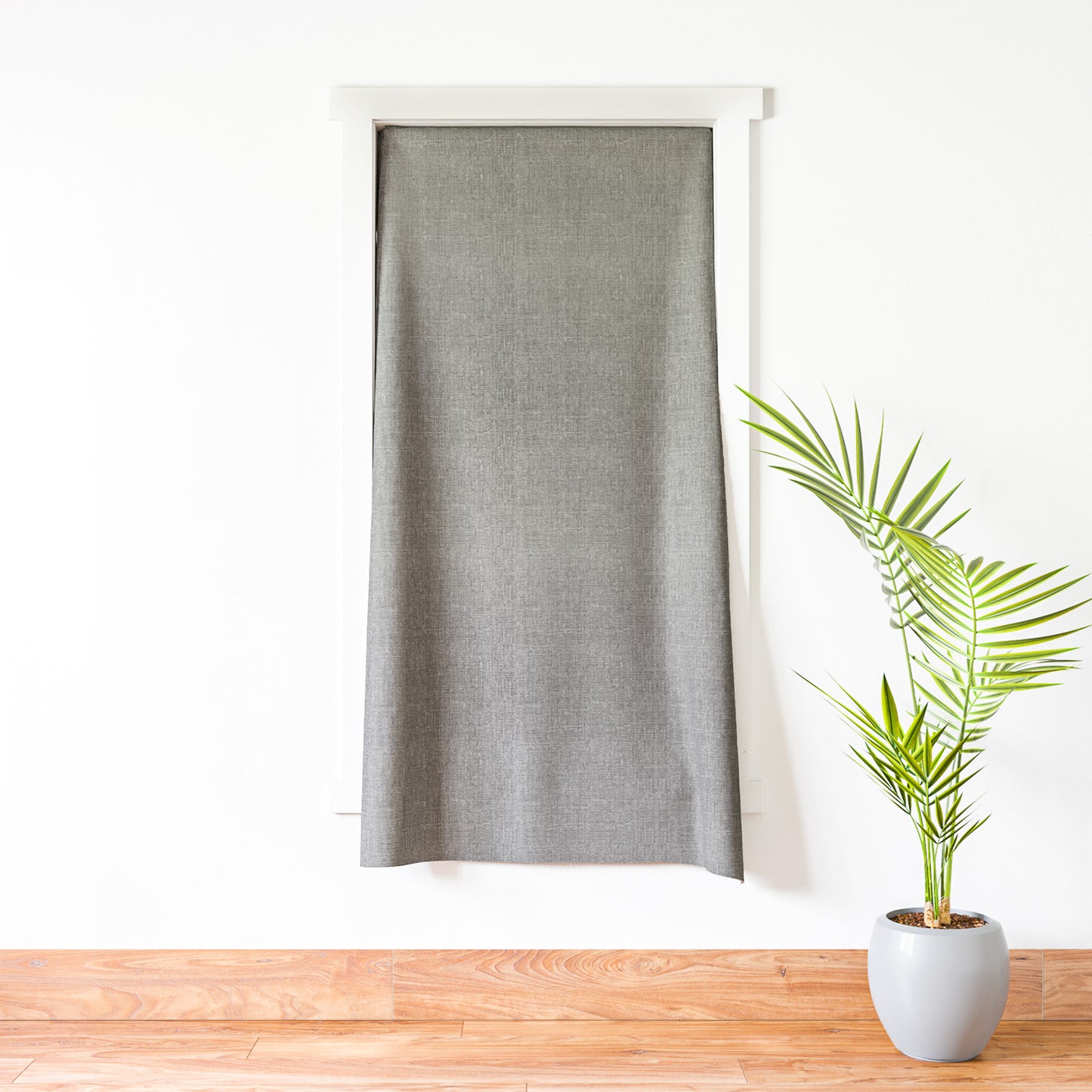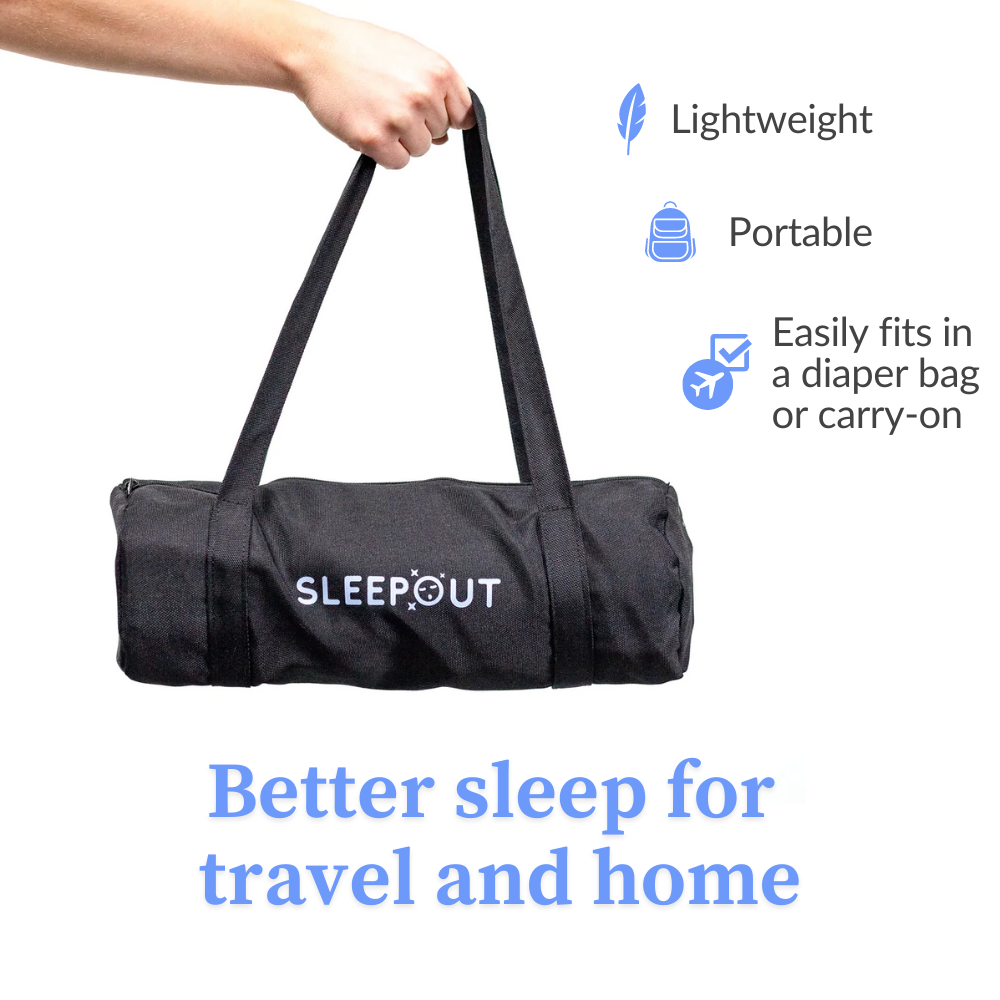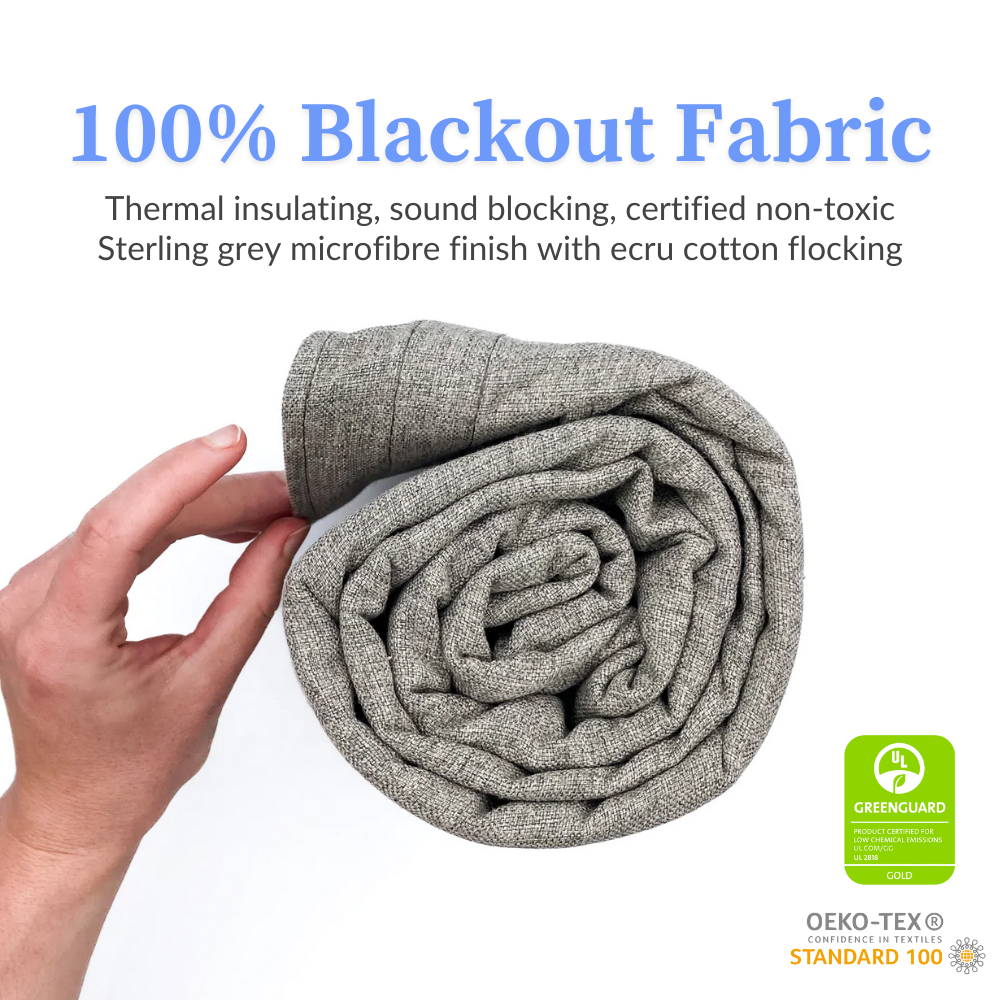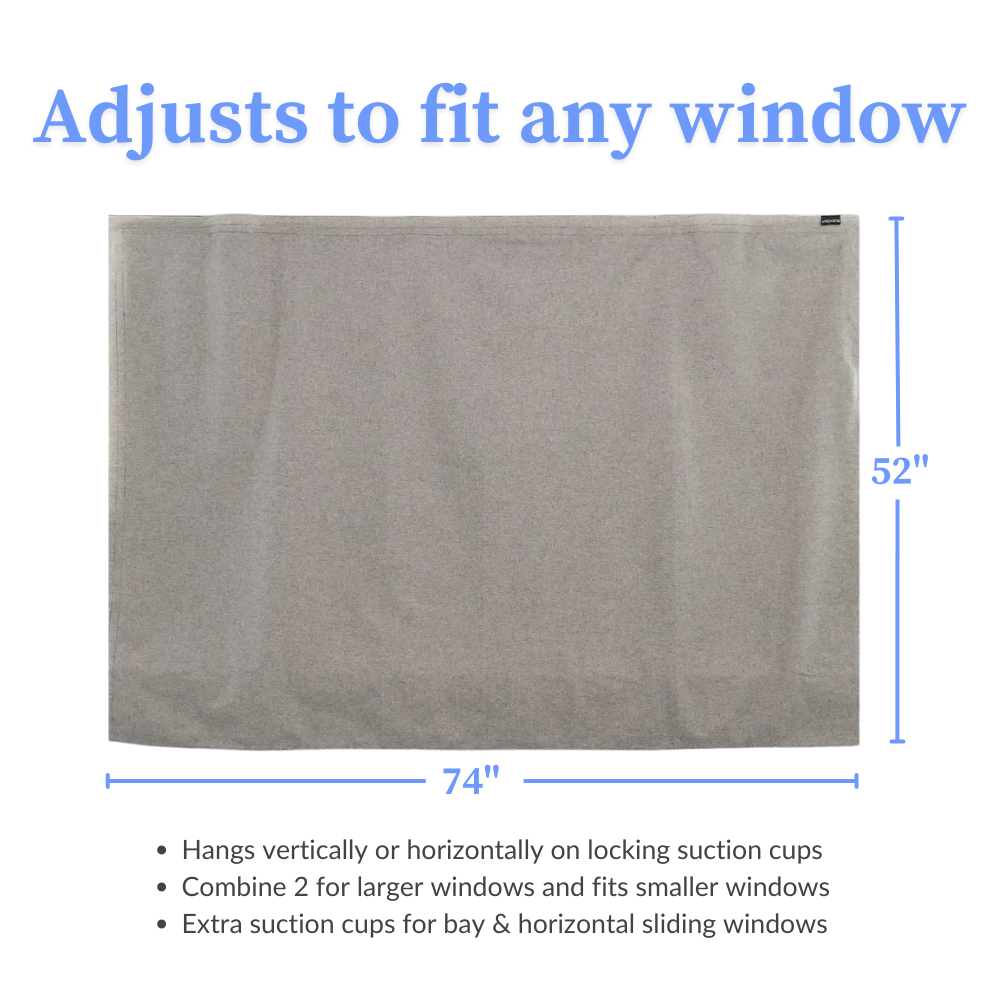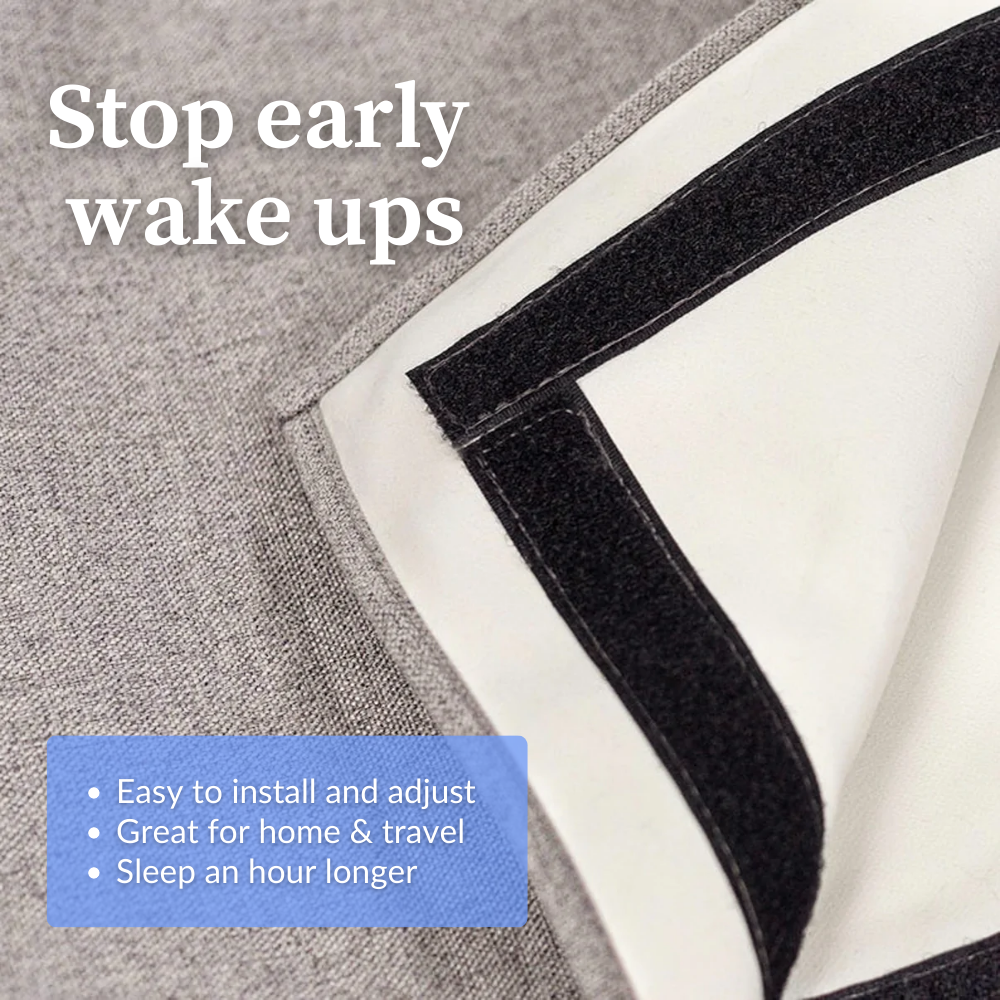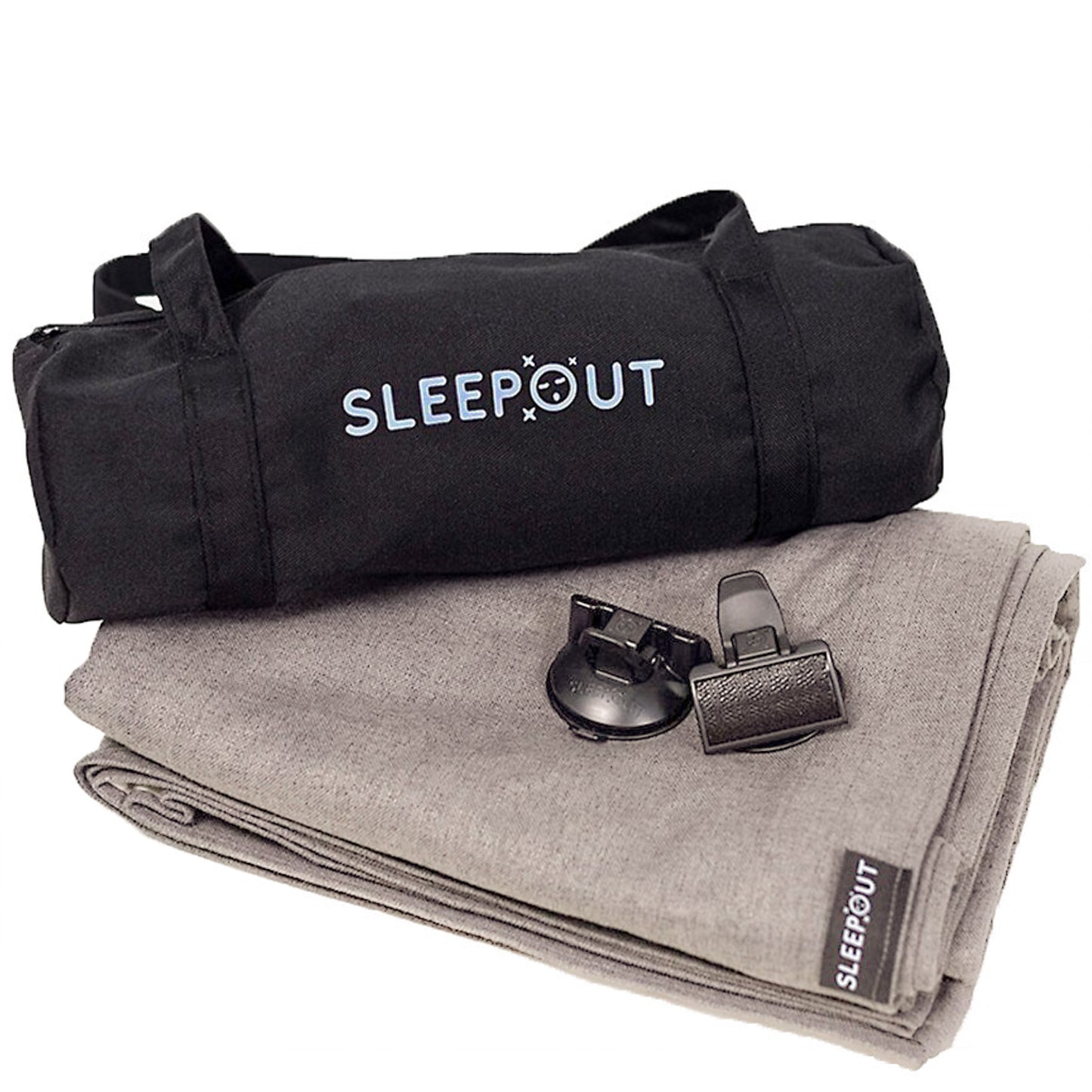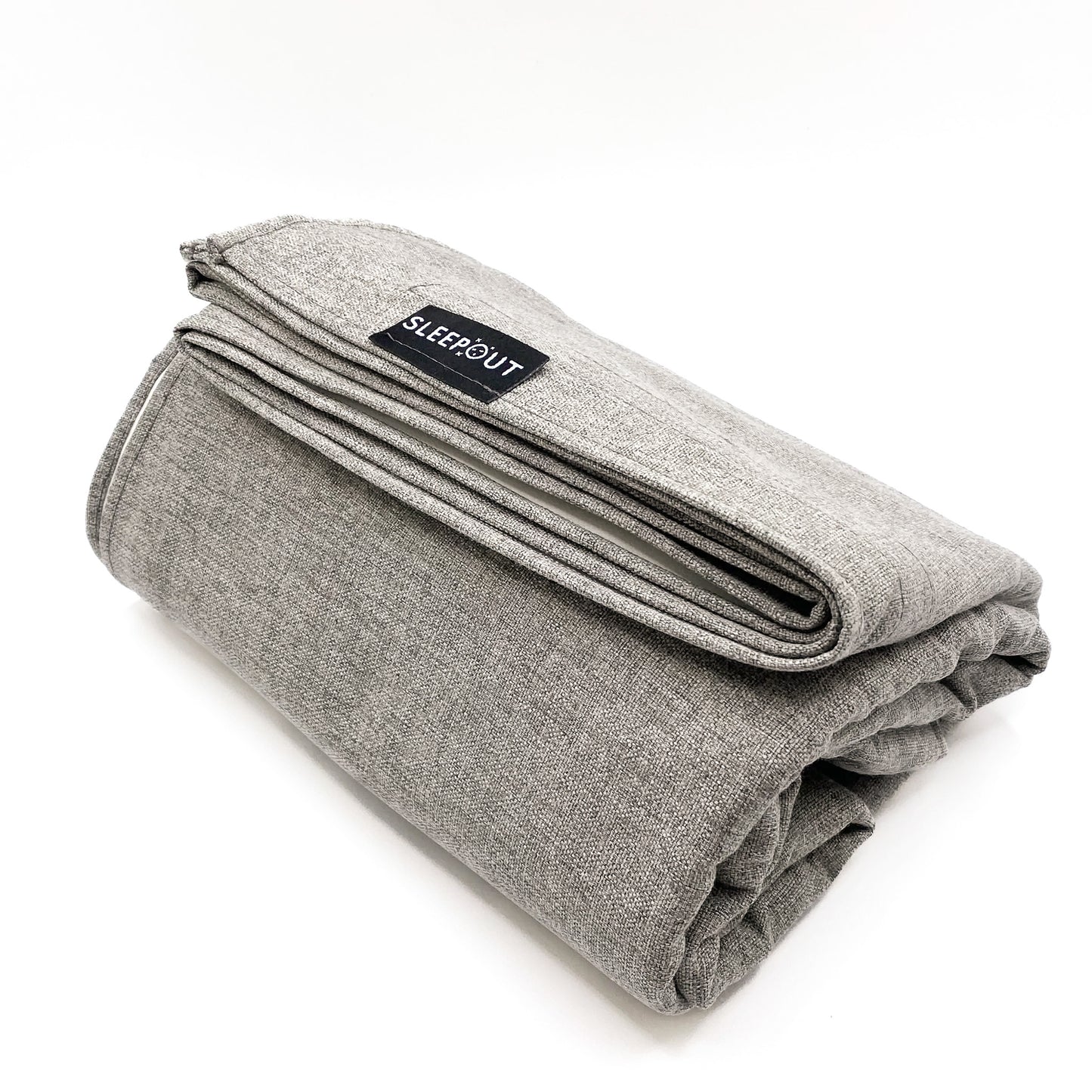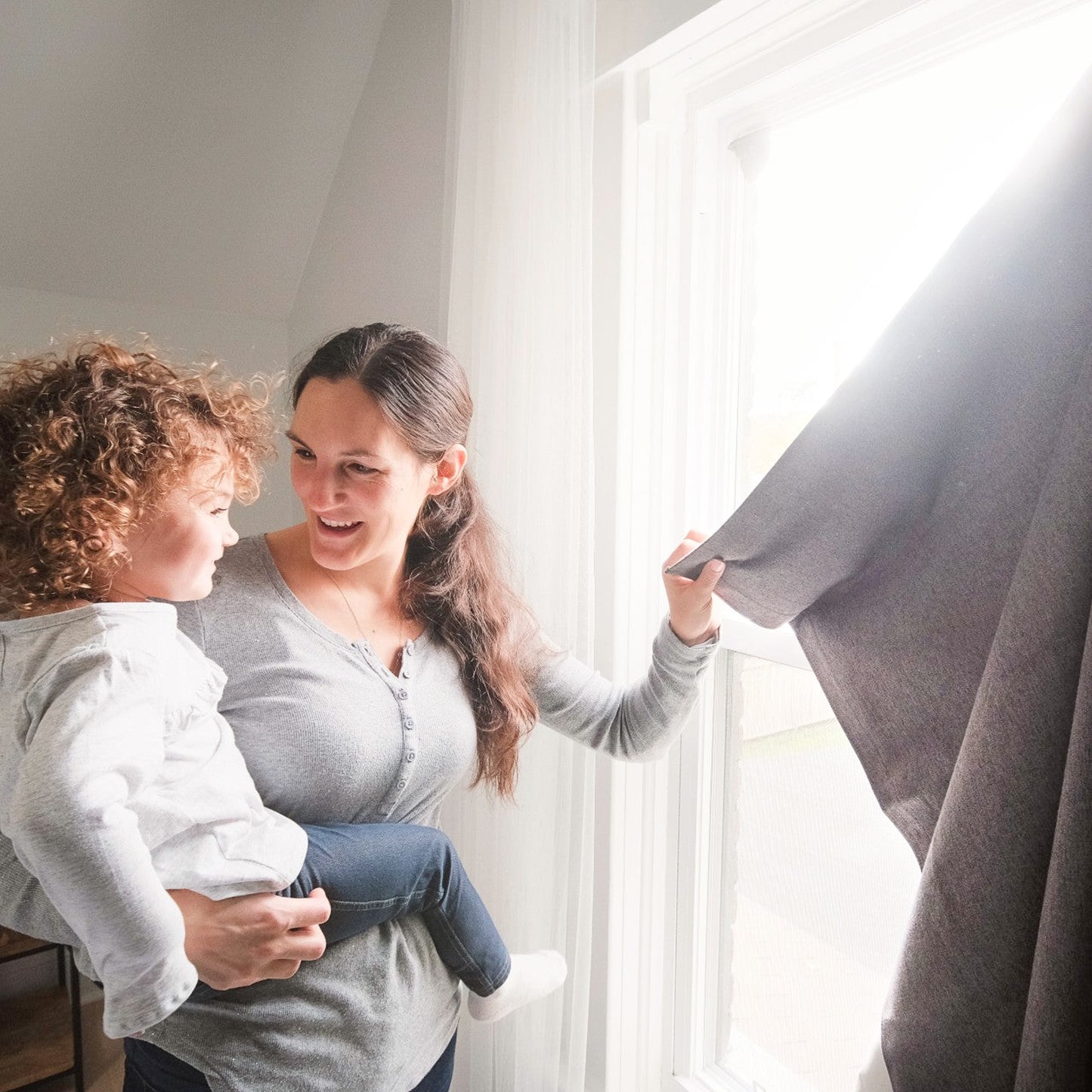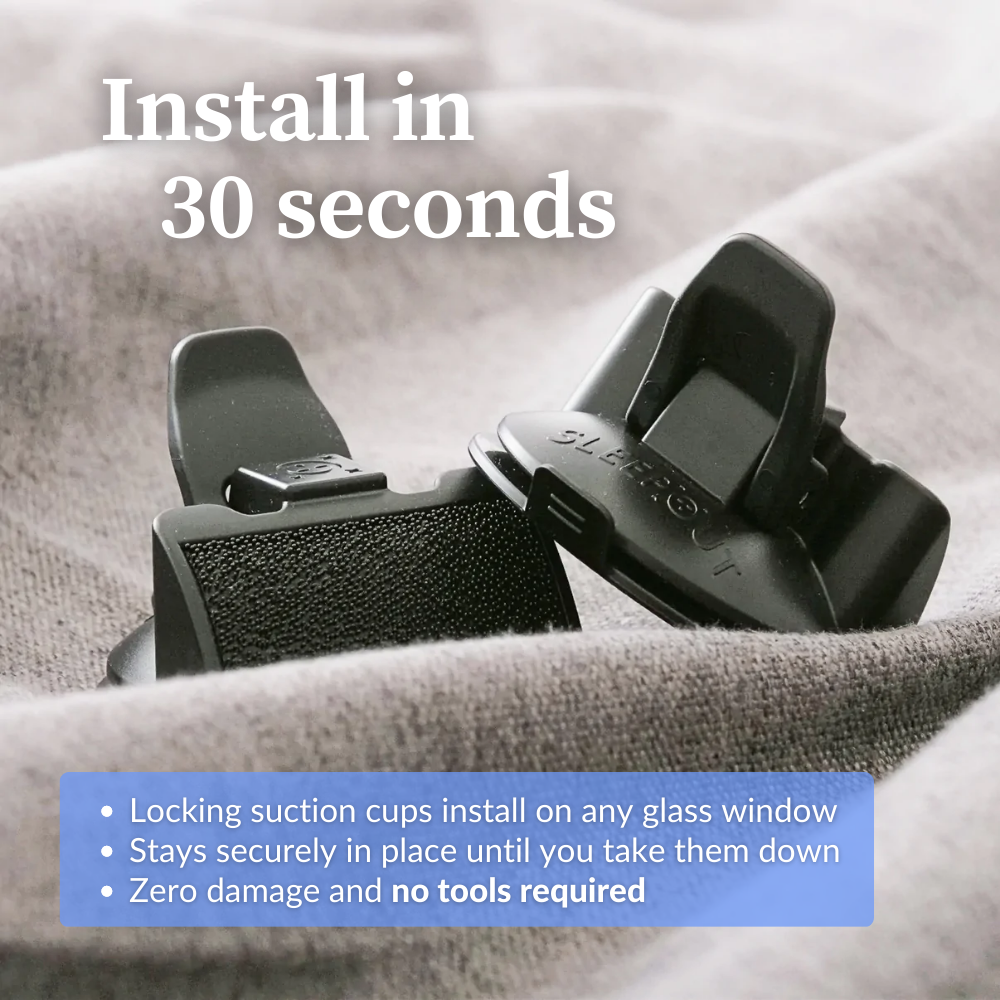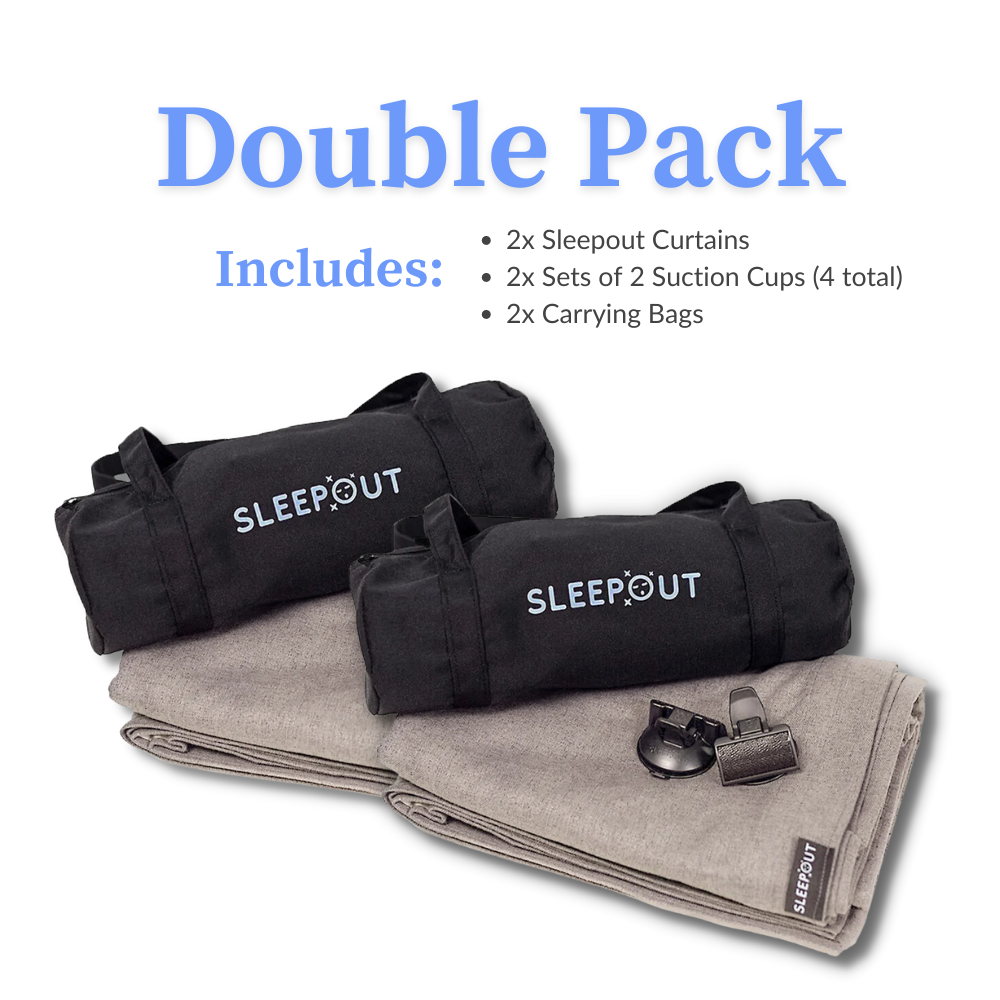 Easy to install!
These work, plain and simple. Pop the suction cups on, Velcro the curtain on, and it's done. Easy to remove. They don't look too good if the window is on the front of the house, but oh well. If it lets a sleeping infant sleep, it's a win.
Easy and use and does the job. We love it for our travels.
Sleep out not only produced a great product to black out our nursery area but their customer support was superb!
Works Great!
Our guest bedroom has blinds that do not block light well. But we love the clean look of the blinds and did not want to hang curtains. These work so well for nights when grandchildren sleepover. First morning light is blocked and they can sleep in a bit. Very easy & durable. Thank you!
Great product!
I ordered the Sleepout Portable Blackout Ccurtains to make the extra room in our house dark so our grandbabies would be able to take good naps and sleep well at our house. They are easy to set up and did the trick; the room is now dark and cozy!
Hard to cover area!
A set of sleep out curtains/2 panels with velcro 6 suction cups, perfectly covers my oversized sliding glass door. Easy to put up and easier to take down. No rods in the wall and great for keep the light out. Great purchase.
Sleepout Curtain
Exactly what I needed when I watch my granddaughters! Easy to use! Works like a Champ! Wish I had it when my kids were young!